Safety / Security Film
Llumar Magnum Window Films are super-strong films, specially designed to keep glass from flying in case of accidents or vandalism.
Whether it's an intruder trying to break in, a weather problem, or a
household accident, security film provides a protective barrier which
helps reduce personal injury and property loss.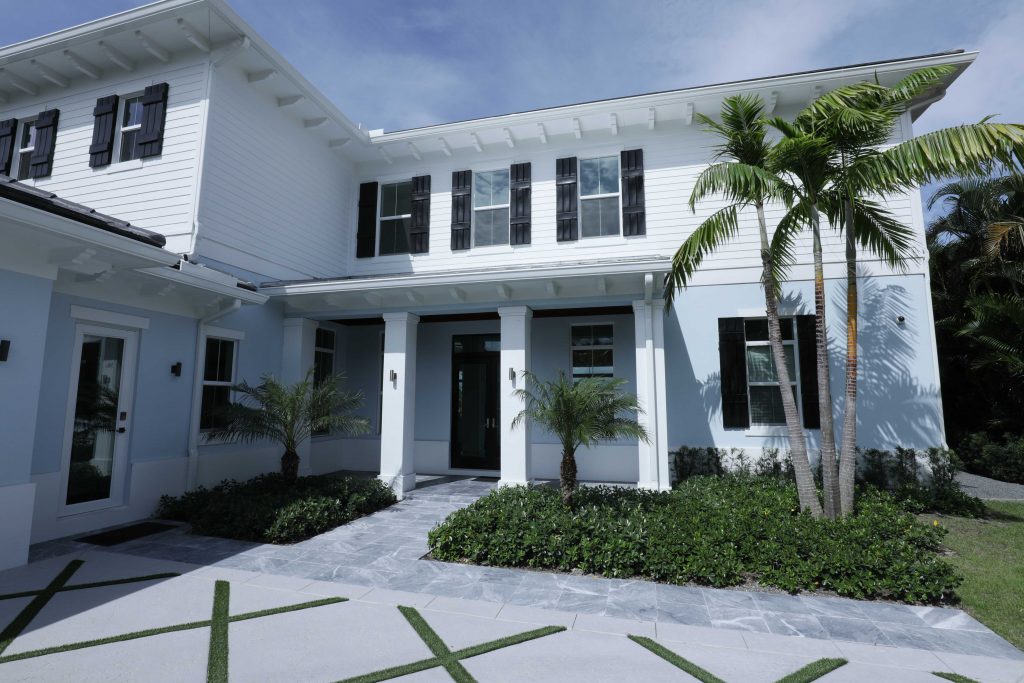 CoolVu Window Films "transition" from a lighter to a darker tint when exposed to sunlight.
On bright sunny days, it reacts to the sun's intensity and darkens to reduce sun glare and heat gain. On cloudy, rainy days and at night, CoolVu remains unchanged preserving your views and maximizing available daylight.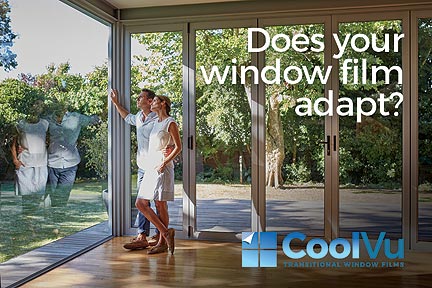 Transitional Window Film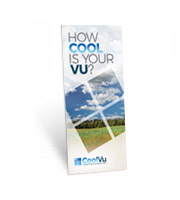 Gradient Filters
IMAGE HERE
TEXT HERE
Bird Strike Film a.k.a Feather Friendly Film
TEXT HERE
IMAGE HERE